All our technicians are trained and authorized to do the work necessary to get your pool clean and ready to use
2,000 pool service accounts, we take pride in the exceptional level of customer service and satisfaction we provide to every client.
Our service department is available for all equipment repair and installation.
We provide you with a team of professionally trained and certified pool technicians to ensure your pool is maintained consistently. Our dedicated staff of service and repair specialists are also on call to ensure that we're there to fix your pool repairs quickly and efficiently.
more details
Pool maintenance services to commercial properties with pools
Reliability and quality are two good reasons, but you also need a pool technician that is certified, can take on any needed repairs and renovations that may come up and knows the local "rules and regs". Ensuring a clean environment is the goal of any pool professional, so why choose one over the other? Keep your pool clean, efficient and safe with routine pool maintenance service.
Request service
What our clients say
Fantastic service and great people! Our pool looks incredible!!!
Sam always does a fantastic job. Thank you!
Blue Ocean Pools has my pool looking the best it's every looked. They are reliable every week and get the job done!!
Jordan did an awesome job of power washing the pool post-draining. He took his time and made sure to clean the entire pool!
I've been using Blue Ocean pools for about a month now and the service is going great. Danielle is excellent, very responsive and helpful. I appreciate the reminder notifications and the detailed report she sends me each week. Based on my experience so far, I would recommend Blue Ocean pool service
I use their pool service regularly and they are always very professional. I decided to have them bid an outdoor kitchen I was planning. Bid was competitive and they completed it quickly. Couldn't be happier!
Have been using Blue Ocean pool cleaning service for a few months now and have been very pleased! They are very responsive, on-time/schedule every visit, great communication....I get an email and then a text letting me know about service that day which I greatly appreciate!!
After contacting Ocean Blue and speaking with a quite FRIENDLY and knowledgeable Miss Stephanie, she was able to set up an appointment for me with her Service Technician (Danielle) for later in the week. Danielle showed up ON TIME and was able size up my problem immediately. She later contacted me with a quote, which I authorized on a Friday. Monday, she was here promptly and repaired my situation! I couldn't be MORE pleased with the process start to finish...BRAVO! PS, I will be contacting them in the spring for pool maintenance thru the summer!!! Signed, a Grateful NEW Customer! Will Santillana
Blue Ocean Pool Service is awesome. They are very dependable and always leave my pool sparkling clean. I would strongly recommend their services to anyone who wants a sparkling clean pool!
First day on the job and they are great. Got my pool quickly back to health. Very courteous and professional staff.
Cade is very responsible and does a great job with the regular pool service. He is always on time and is available for questions and extra requests whenever needed.
Great company. Communication is on point, they notify the day when they are coming and the tech will text when they are 15 min out. Service is always consistent, price is great, small business feel, great employees. Just a damn good company.
We have used Blue Ocean Pool for replastering/tiling our pool as well as replacing Pool heater and regular routine service. They're honest, dependable and super hard work. I would highly recommend this company
I've used other pool service companies in the past and hands down this has been the best experience I've ever had. Great company, down to earth employees, extremely knowledge, great prices and their workmanship shows how they really care about what they do and offer. If you already have a pool service company you're currently using, please give Blue Ocean Pools a shot. Trust me, you will not be disappointed.
Blue Ocean has been servicing my brand new pool for 3 months. They have been quite communicative. Email reminder for the weekly appointment; text on my way; email with picture of pool and details of what was done. They are very friendly and informative. Dillon and Siah have been very kind and patient with all of my questions. I am a first time pool owner as well. They also bring things to your attention while on site also!
Blue Ocean Pool Service has provided great service this summer and kept our pool looking great. I highly recommend Blue Ocean they have been great to work with.
Blue Ocean is the best. First, they took over for the last company that completely ignored the pool until it became a Green mess. They emptied, cleaned and reset the pool including a filter clean that looked like a mess from lack of maintenance. They niow are doing a great job of serciving. Blue Ocean is my pool company!
Cade has been very consistent with keeping my pool in good shape. He notifies me when he's on his way and keeps the pool looking sparkling clean. He has come early a couple of times to make sure my pool was ready for guests and/or pool parties.
Thanks to the Blue Ocean team. So long as I have a pool I'll use your services and any time anyone brings up questions/issues with their pool I'm sending them your way for business!
My tech is amazing. Anytime I have questions or any concerns he answers them. Anytime I reach out to him he is responsive. I have had some horror stories with previous companies but with Siah I have zero concerns. He's never given me any reason to be concerned. The time and care he takes with my pool is amazing. He is brilliant and deserves a raise! Thanks,
Are you a pool technician wanting to grow your pool service business?
Our organization is a full service pool maintenance company. We pride ourselves on providing first class service and excellent workmanship. We have the knowledge, and experience, to provide expert pool maintenance and repairs for pool owners. We are professional in every aspect of our business, from appearance and reliability, to the way we take care of your pool.
Join now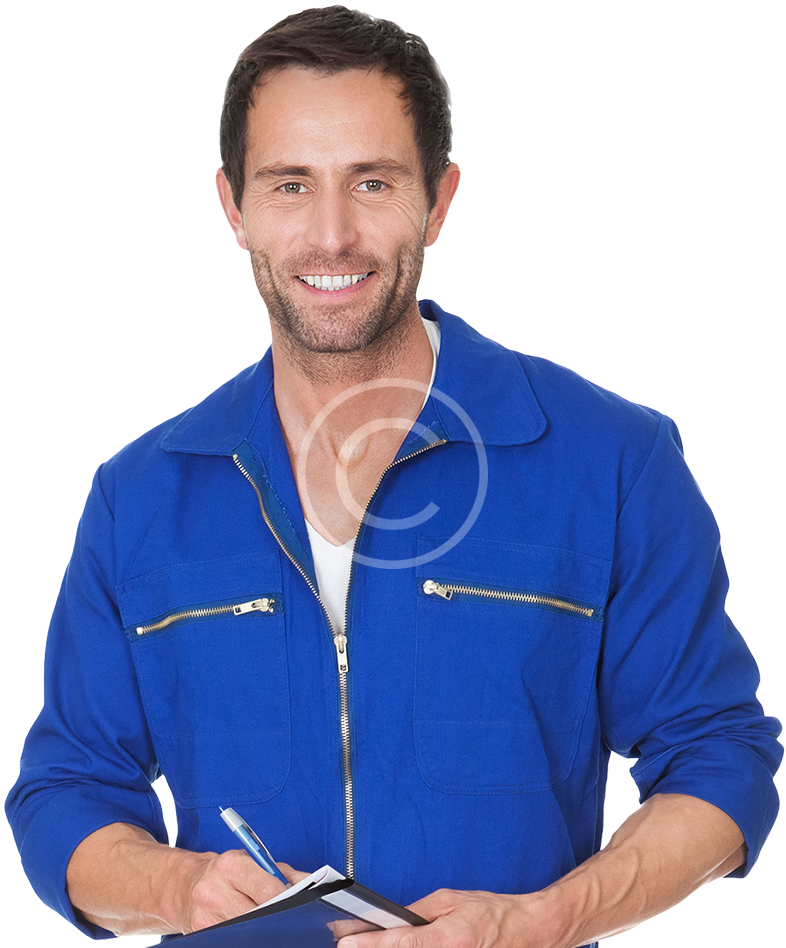 CONTACT US TODAY
For more information or to request an estimate for service,contact our professional pool technicians.