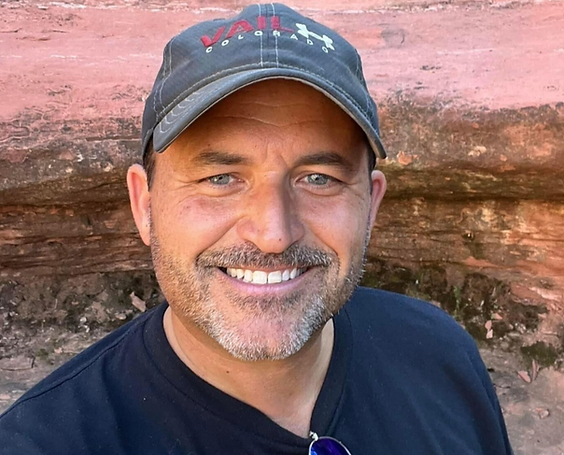 Blue Ocean Pool Services is a locally owned and operated business in the Austin Texas area. I met my co-founder Young Han while designing his pool. As the pool came closer and closer to having Young's family splashing around in it, he began to search for a pool cleaning company, but was unsatisfied with the availability of a high quality service. His natural entrepreneurial spirit kicked in as he offered the idea of solving the problem by creating a service focused on high quality and customer communication, but I just shook it off. Then one night a few weeks later I woke up out of a dead sleep and realized it was a perfect idea. After many more meetings our partnership of a 'Good Ol Boy' from Texas and one of the sharpest business minds from Silicon Valley was solidified.
Young and I have one major goal – to deliver quality service and provide a high end full service company experience with a straight forward contract and pricing. Join us as we show the Austin community how close knit they can become with their pool cleaner! We look forward to serving our communities for years to come.
Making smiles one pool at a time,
Chris Short
OUR VISION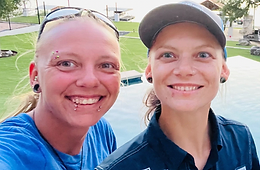 To build a sincere relationship with the families that entrust us with the safety, cleanliness, and happiness of their pools.
OUR MISSION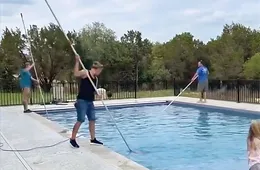 To be the best in the industry by providing exceptional customer service and rewarding careers for our employees. We seek to create a company you can trust.
LATEST TECHNOLOGY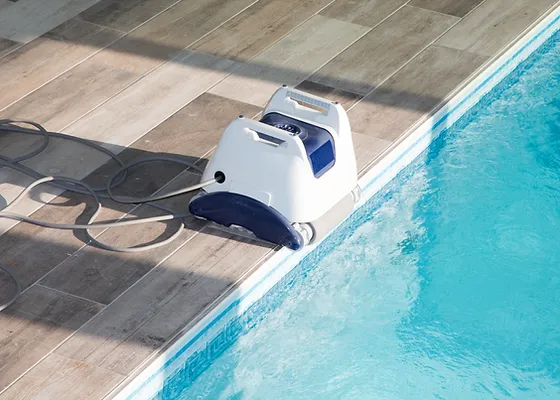 Blue Ocean is an industry leader in best practices as well as being at the forefront of the latest technological advancements for pool tech. We help many customers update and replace costly outdated equipment to newer, economical and more efficient systems.
KNOWLEDGEABLE STAFF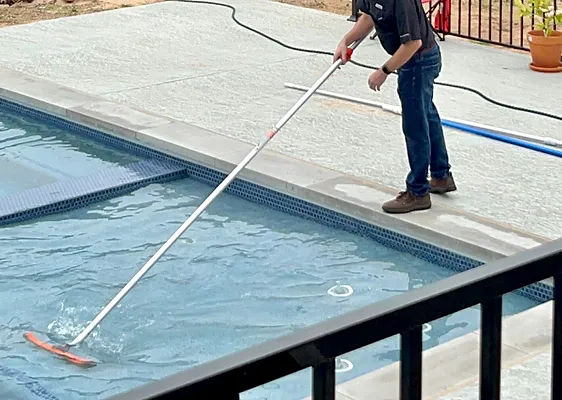 We pride ourselves in being able to tackle any circumstance or problems that can arise. Our team is composed of certified industry experts with over 20+ years of experience.  We also ensure that all of our techs have gone through rigorous training and background checks.
WHY US?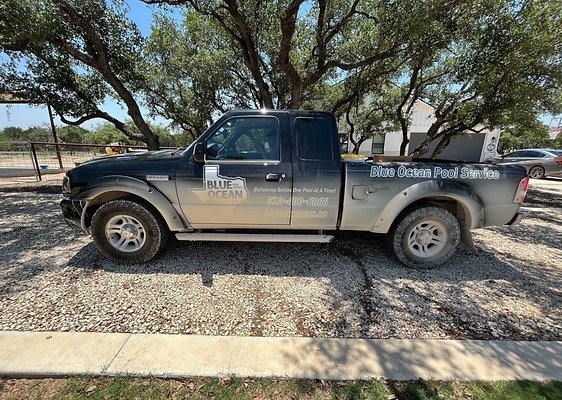 Besides our superb customer service and straight-forward prices for all our services, we are also able to tackle any pool or spa issue your home, business or commercial location needs.