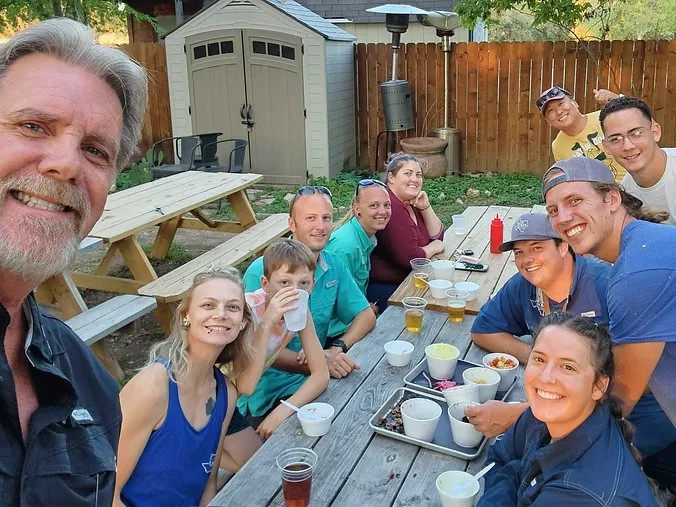 EMPLOYMENT OPPORTUNITIES
At Blue Ocean we don't just employ contractors, we hire employees. We're dedicated to providing each of our employees with full benefits as well as vacation time. Additionally, we supply each of our technicians with a company truck, insurance, and a gas card to make sure they can get to and from each job safely. Unlike other pool services, we don't pay by the quantity of pools our technicians clean, but rather by the quality of their service.
APPLY NOW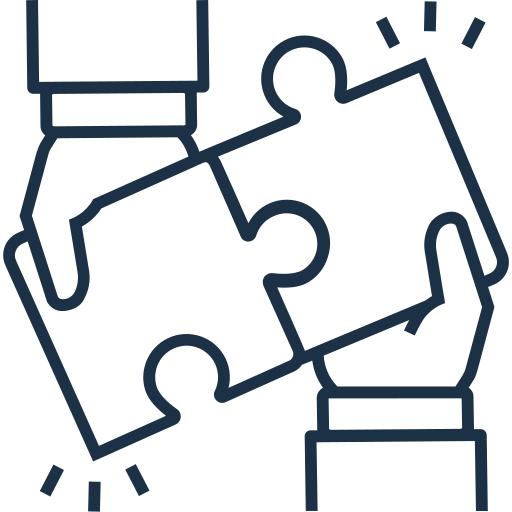 You do the right thing whether someone is watching or not. You provide high quality service and do what is right for our team, customers, and business. If you see something that isn't right, you speak up and do what you would want someone to do for you.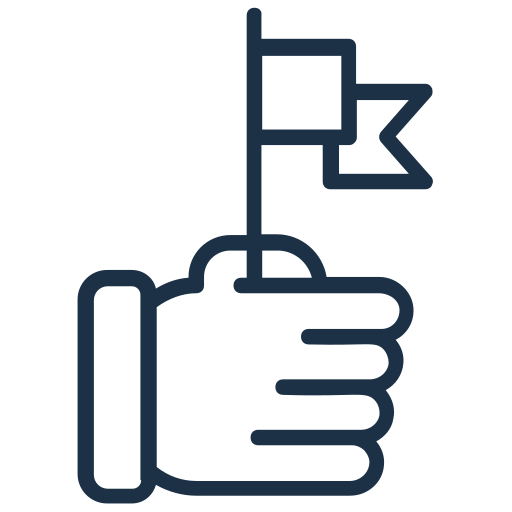 You understand that steadfastness in doing something – despite its difficulty – is the path to success. More than anything, we admire those that can stick things out through both good times and bad.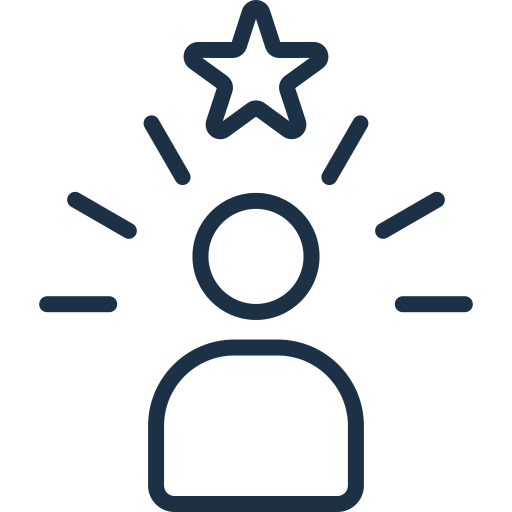 It's not an accident that great things happen for you. You approach life, projects – and even obstacles – with a positive attitude. You understand that extraordinary things happen with risk and you know the best way to overcome that risk is to have a proactive mindset. 
You are thoughtful and kind. You empathize with the needs of our customers. You approach difficult situations with a positive attitude. You're a valuable part of a pool service business that cares about our people and our impact in our community.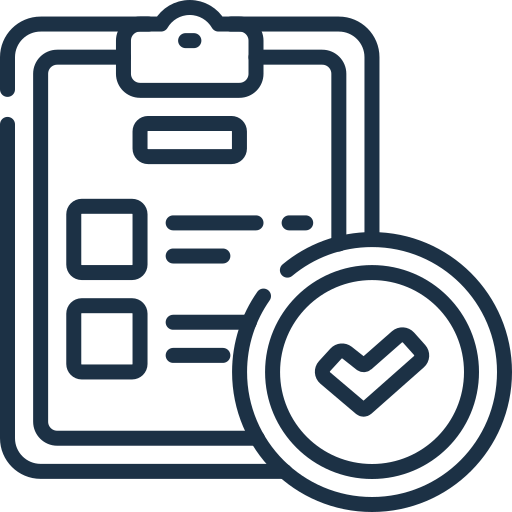 You take action and do what you say you're going to do. If you can't, you speak up and admit your faults and proactively work with customers and coworkers to remedy the action. You are dependable and people can count on you to get the job done in a timely and quality manner.
"I started Blue Ocean to build a company that will make myself and my family proud. We're dedicated to serving our employees with perks such as benefits and fair pay. All we ask in return is your promise to provide our customers with top quality service. If this sounds like a fair trade to you, we'd love to welcome you to the team!"
Chris Short, Co-Founder